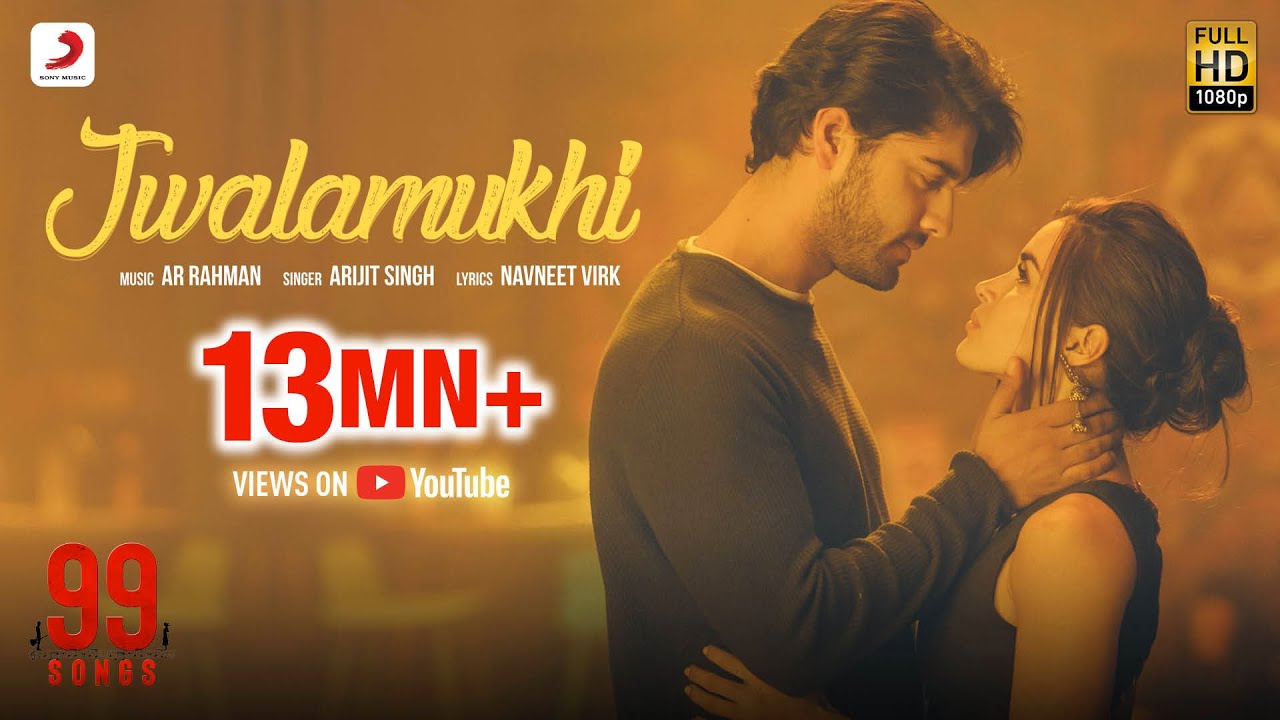 Jwalamukhi Lyrics |Arijit Singh | A.R.Rahman | 99 Songs - Arijit Singh Lyrics
Jwalamukhi Lyrics |Arijit Singh | A.R.Rahman | 99 Songs - Arijit Singh Lyrics
Jwalamukhi lyrics song : - Jwalamukhi is the latest song sung by Arijit Singh .Music and compose by A.R.Rahman. Lyrics was penned by Navneet Virk.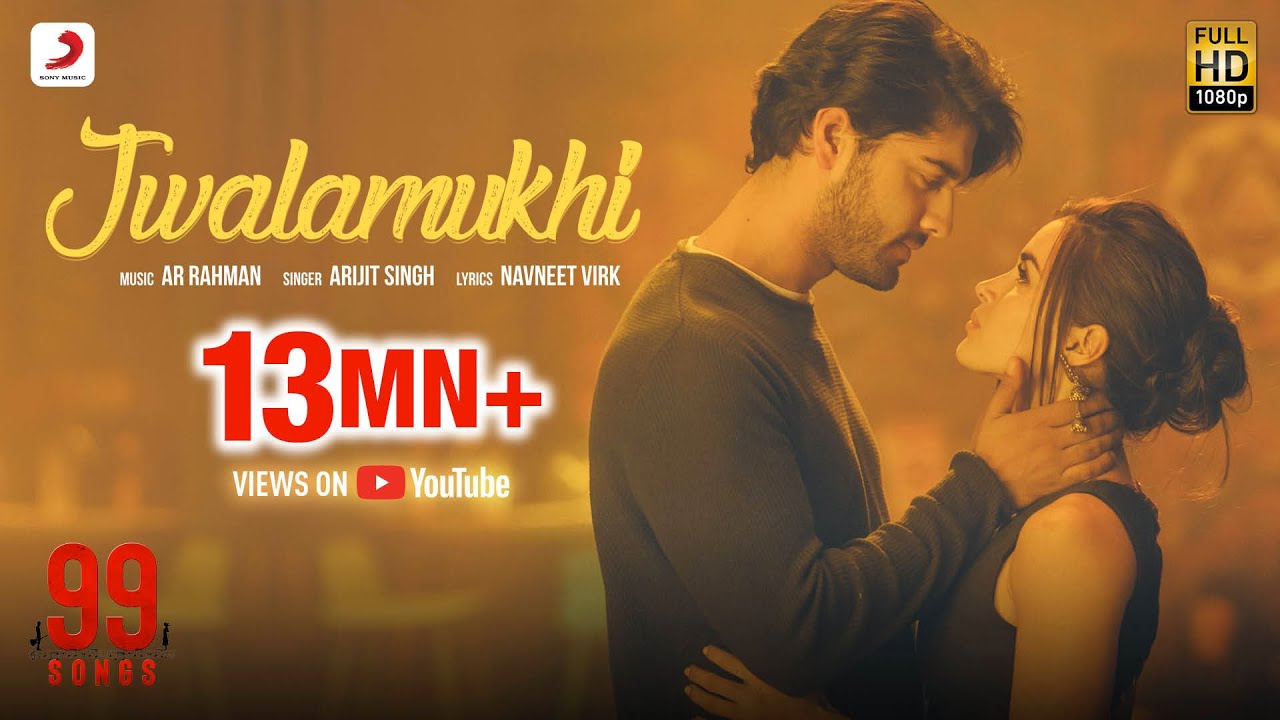 | | |
| --- | --- |
| Singer | Arijit Singh |
| Composer | A R Rahman |
| Music | Dilshaad Shabbir Shaikh |
| Song Writer | Navneet Virk |
Jwalamukhi lyrics
Pyar Walo Ka Ye Imtehan
Hai Inaam Ae Ishq Meri Jaan
Zaaya Hasi Hai Tere Bin
Bebasi Mein Jal Rahaa

Jwalamukhi Bezubaan
Jwalamukhi Meherbaan…

Jaanu Main, Na Jaanu Main
Teri Kami Pehchanu Main
Kyu Behte Ujaale Hai Raahon Mein
Kyun Faile Andhere Hai Baahon Mein
Tu Jaan Le Hu Jaan Le Tu Jaan Le
Nasheele Hain Dard Judaiyon Ke

Jwalamukhi Bezubaan
Jwalamukhi Meherbaan…

Jwalamukhi Bezubaan
Jwalamukhii O Ooo

Jwalamukhii..

Jal Raha Mera Jahaan
Jal Raha Hu Tere Bin
Door Sahi Tu
Yun Door Tu Nahi Hai
Door Sahi Tu
Yaadon Se Beh Raha

Jwalamukhii…
This is the end of
Jwalamukhi lyrics
sung by
Arijit Singh
and lyrics written by
Navneet Virk.